Buy sheet music for choirs online
Great arrangements & compositions, especially for choirs and a cappella bands
Very good material. Very readable sheet music.
Great arrangement of HUMAN for women's choir.
Great arrangements are my passion
I am a composer & arranger specializing in choir and a cappella music. At fluegelmusic.com you can listen to my arrangements & compositions, buy sheet music online, order your dream arrangement or just see what I've done so far.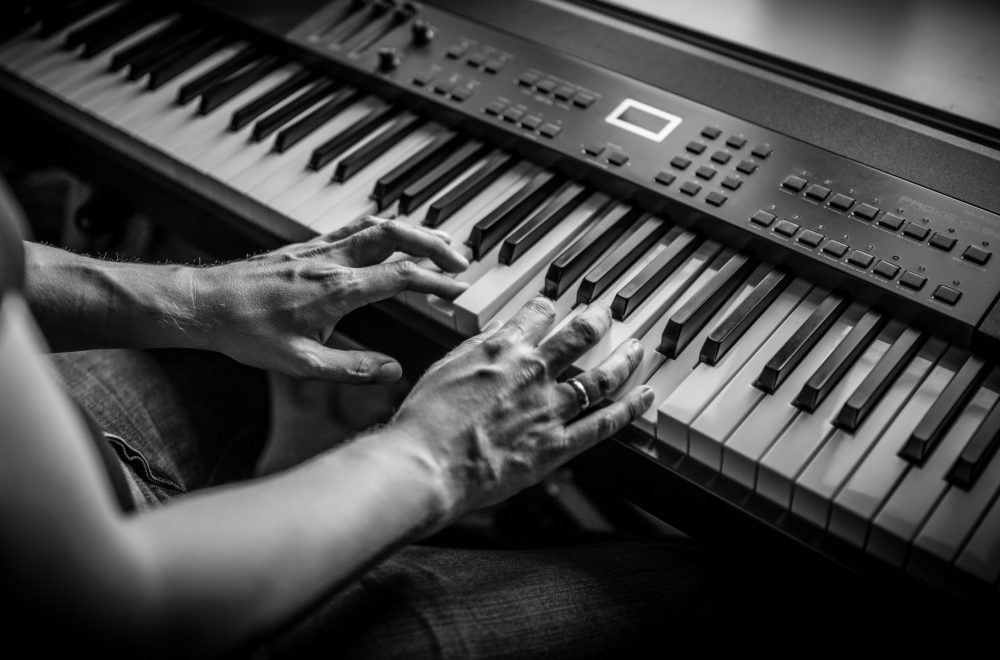 ONAIR - Wenn ich ein Vöglein waer'
ONAIR - Happy Xmas (War Is Over)
MAYBEBOP + ONAIR
Be Still My Heart
Jazz Choir Freiburg
Are You Going With Me
Stefan Flügel - Missa Perpendicula
Perpetuum Jazzile + ONAIR - Pretender (Live in Ljubliana)