Buy sheet music for choirs online
Arrangements & Compositions
especially for choirs and a cappella bands
Outstanding arrangements are my passion.
I am a composer & arranger specializing in choral and a cappella music.
On FluegelMusic.com you can listen to my arrangements & compositions, easily buy sheet music online, request your dream arrangement or just have a look at what I have done so far. 
In close cooperation with ChorusOnline publishing, all available arrangements are in accordance with copyright laws. In other words, everything is 100% legal.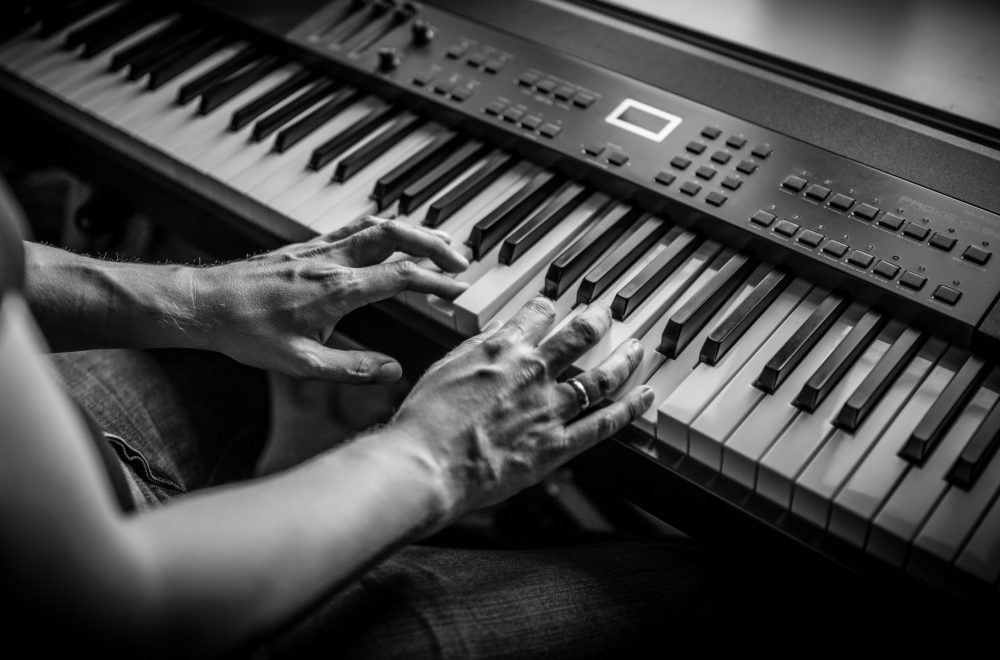 "Very good material. Notes very easy to read."
"Great arrangement for female voices by HUMAN"
auf Youtube, Spotify & Co
I am happy to hear from you!